Wednesday, August 17, 2005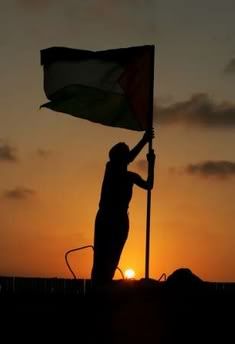 Would this moment have come without the Intifada? One could try to spread the propaganda that "Israel" did not withdraw because the losses far outweighed the gains (as was the case with South Lebanon [
NOT
North Israel, thanks to Hezballah]), but the two instances of armed resistance prove that the zionists/"Israelis" don't understand anything other than force (which is ironically the argument that zionists made about the Arabs). The times, oh how the times have changed...!
On a personal note, I shall be landing at
BEIRUT INTERNATIONAL
Airport at 11 pm tonight.